Shorter maintenance shutdowns
Övik Energi is a municipality-owned energy company generating steam, electricity and district heating in a plant fired by peat, woodchips, sawdust and bark. The plant provides the whole of Örnsköldsvik's industrial district with energy, so it can't afford to stand idle for more than 7-10 days per year.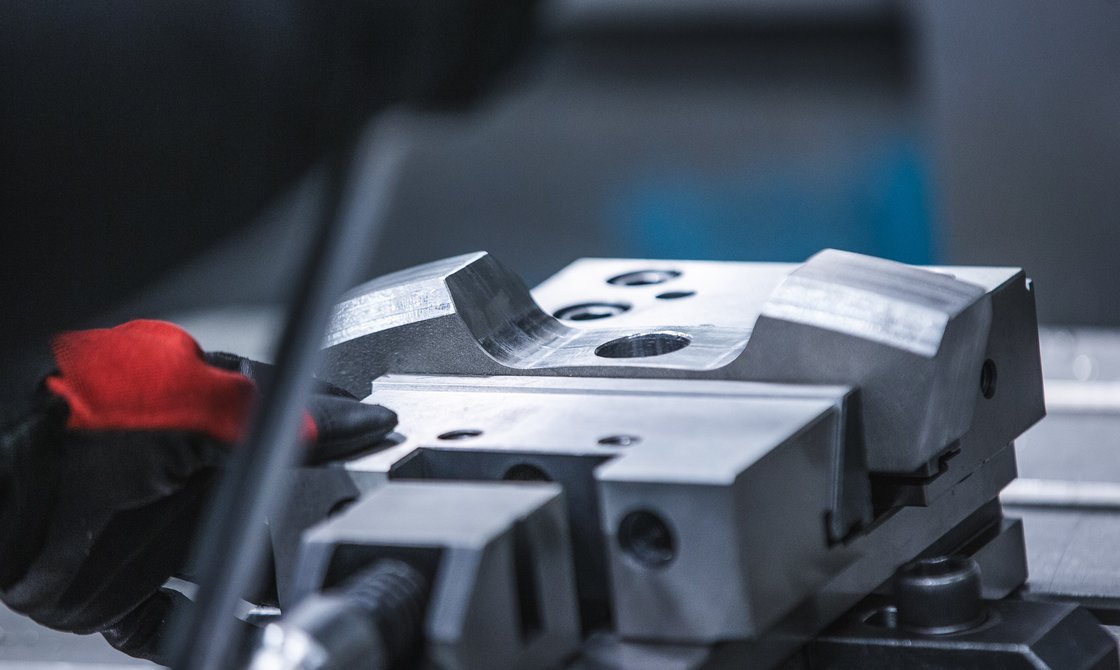 Challenge
Some of Övik Energi's sprockets are installed 32 meters above ground. Before changing to Nordic Quick Systems' patented sprockets, maintenance was performed using a crane at a cost of SEK 3,000 per hour. A fire look-out was also required. Carrying out maintenance on two sprockets took 8 hours.
Solution
With sprockets from Nordic Quick Systems, the maintenance shutdown takes no more than 2 hours. Neither lifting device nor fire look-out is needed, offering improved safety to employees. Sprocket maintenance is performed roughly every other year.
Result
Because neither crane nor fire look-out is required to rotate or replace the wear parts, Övik Energi saves SEK a lot of money per maintenance shutdown.
" One advantage of Nordic Quick Systems is that it is easier to evaluate, step by step, the optimum wear part material for the conveyor concerned. That can vary, depending on the moisture content, for example. "
Peter Ramnitz, Underhållsansvarig Övik Energi
By changing to Nordic Quick Systems, we have shortened our maintenance shutdown from 8 to 2 hours, a saving of 6 hours each time. Maintenance is carried out at 7-8 month intervals."